Recognized as a Top Producer ranked in Chairman's Circle Platinum, Realtor® Janet Caminite, the Associate Manager in the Montecito Branch, specializes in both the purchase and sale of single-family residences and estates in Montecito, Santa Barbara, Goleta, ranch/vacant land, as well as estates in Ventura and oceanfront residences along the Rincon Coastline.
Janet has had a diverse and successful entrepreneurial career in sales spanning more than three decades combining her vast experience and professional knowledge. She spent 18 years as a para-legal in all areas of law with a focus on contracts in real estate, corporations, medical malpractice, litigation, and the entertainment industry in general. She served as the COO of a start-up software development company in San Francisco for two years. She created and operated a bakery café that grew to seven locations originating the proprietary recipes, hiring, training, trademarks, marketing, and lease negotiations.
Establishing her real estate career in 1999 in Los Angeles and then in Santa Barbara in 2004, Janet offers unique marketing opportunities that include exposure through her participation in multiple listing and networking services, and international connections in addition to her vast personal global network of agents. Her overall objective is to ensure that clients meet their personal real estate goals creating a win/win scenario for all involved.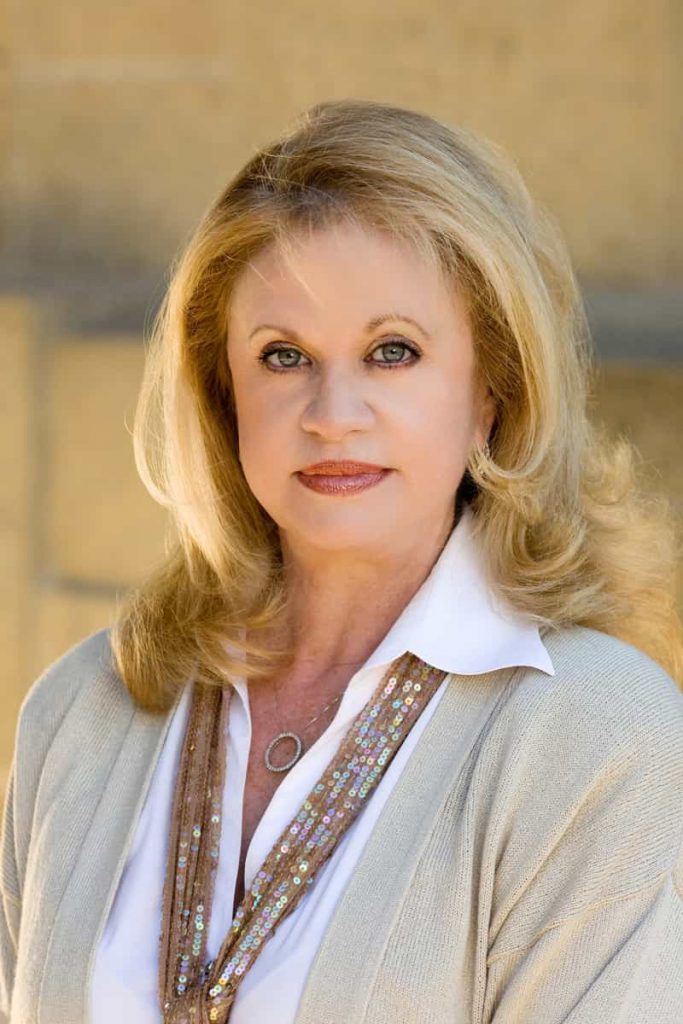 On a professional level, Janet is a member of the Santa Barbara Association of Realtors and serves on its Board of Directors 2014-2019, 2021-2022; Vice President on the Board of Realtors 2017 & 2019, Education Committee 2007-2021, Budget & Finance Committee 2017 & 2019, the MLS Committee, Professional Standards & Ethics Committee, the Multiple Listing Services of Ventura/Oxnard, Santa Barbara, and Los Angeles, the National Association of Realtors and a Director of the California Association of Realtors 2018-22.
In addition to her professional affiliations, she was a 2012 NAWBO-SB Spirit Of Entrepreneurship Top Nominee, is a NAR Certified Short Sales & Foreclosure Resource realtor, and is involved with non-profit organizations as a consultant and volunteer, contributing time and financial support; those include the Charitable Foundation of Berkshire Hathaway HomeServices California Properties, The Unity Shoppe, Heal the Ocean, The Heartfelt Foundation, Santa Barbara Food Bank, CASA and Transition House.
Contact Janet
Take the next step in your real estate journey